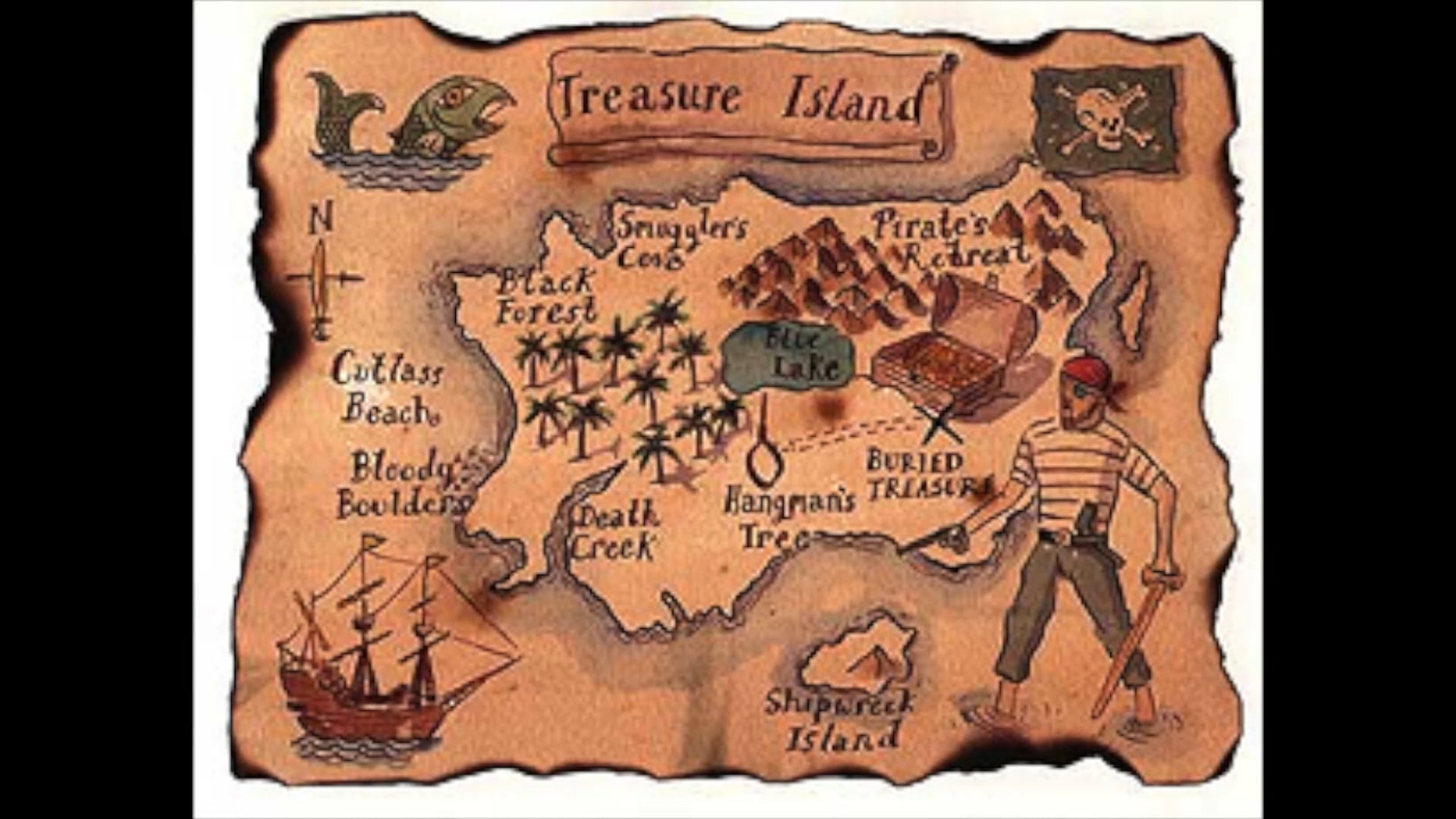 Treasure Island musical performed by Springfield Little Theatre, Missouri
A Jolly Salt-encrusted Musical Adventure!
Ideal show for children from 7 to 14 of all abilities
12 irresistible songs
85 to 90 minutes in 2 Acts
​
When young Jim Hawkins stumbles across Billy Bones' treasure map, he embarks on the thrilling adventure he has always dreamed of.
But can the motley crew of the Hispaniola really be trusted? And is the affable ship's cook, Long John Silver, really as innocent as he likes to appear?
​
Surprises await them all on their arrival at Treasure Island!